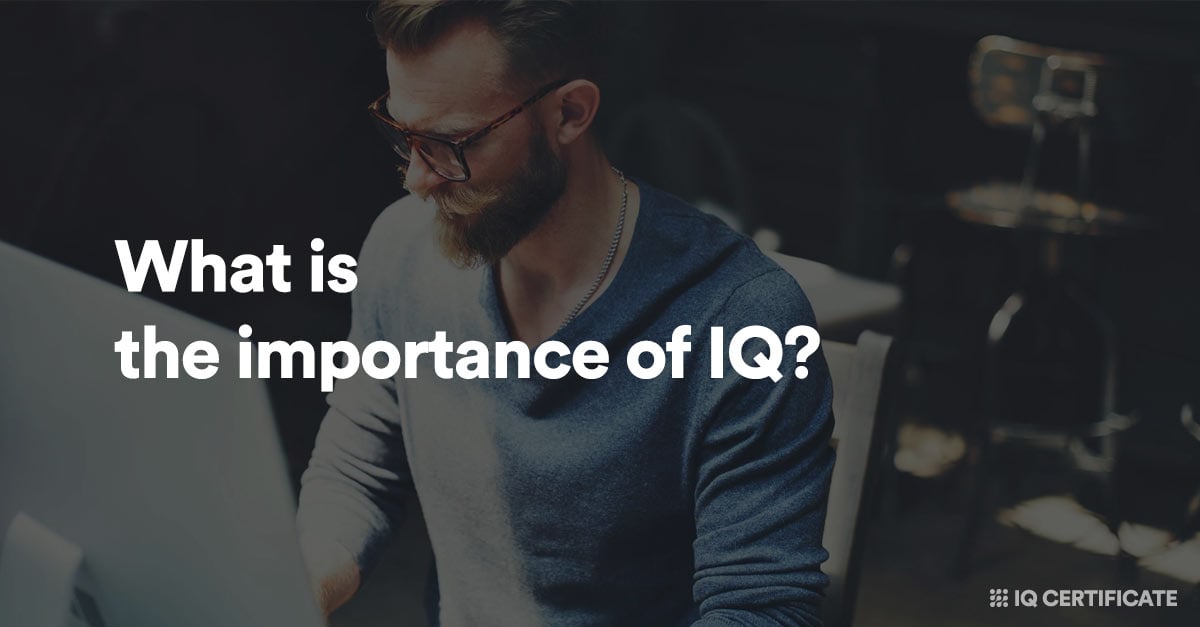 What is the importance of IQ? - IQ Certificate
One should know his/her IQ score and use it to evaluate one's self, but indiscriminately, objectivity should be maintained.
IQ, short for intelligence quotient, is a measure of a person's reasoning ability. In short, it is supposed to gauge how well someone can use information and logic to answer questions or make predictions. IQ tests begin to assess this by measuring short- and long-term memory.