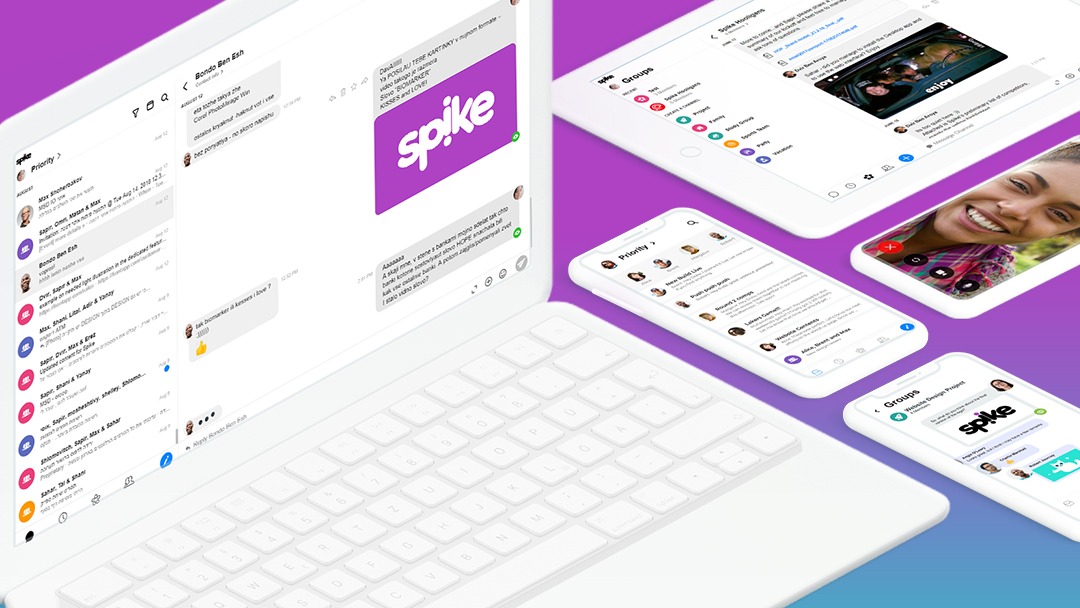 More of the things you love in a single productivity app | Spike
Spike focuses on the features that save you time. Unified inbox, team collaboration, real-time awareness & more in a single productivity app.
Check out this app called Spike!
It turns your existing email into a chat like conversation.
It has a lot of unique features like: encryption, snooze, amazing search capabilities, voice and video calls, unified inbox with all of your accounts, and it organises my emails automatically into the ones that are important and the ones that are not (like newsletters and various unknown senders).
I also love that it is "conversation" like mail so the layout is really easy to read and follow.
It supports multiple types of accounts (Gmail, Office365 (e.g Outlook), Exchange, iCloud, Yahoo and any IMAP account and is available on all platforms (web, Mac, Windows, iOS and Android).